Since Mercadier loves your decoration projects...
Here is a house Mercadier : resolutely timeless, putting the emphasis on the light and natural materials.
Transcendent, the concrete is the Star Material. It goes so well with the metal and the wood.
There is no ostentatious decoration here, but a casual and down-to-earth environment.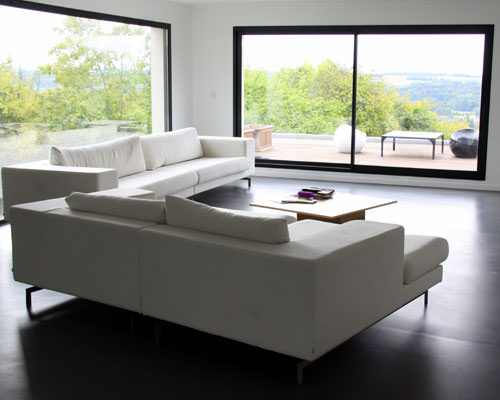 It deserves more than any noble or beautiful material. Here we lounge around, here we welcome our guests… It is here that the heart of the House beats.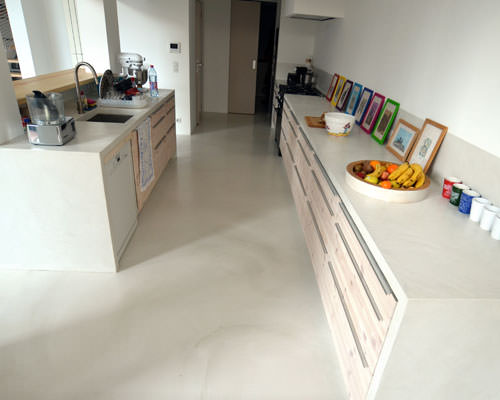 Genuine room of live, the kitchen must unite conviviality, practice and aesthetics… The concrete may be the answer to this, the coating that unites well with paint, PURE® Metal and other materials.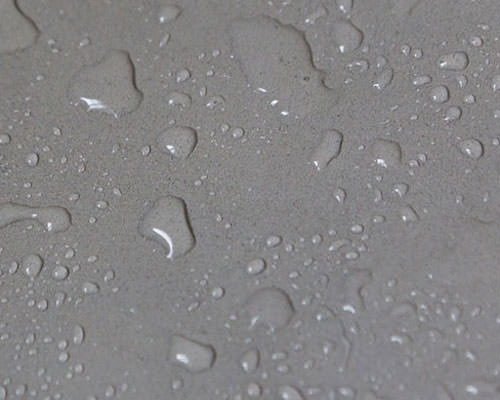 In the bathroom, the concrete excels. Its waterproofing properties make it worthy every piece of your bathroom: Italian shower, floor, washbasin.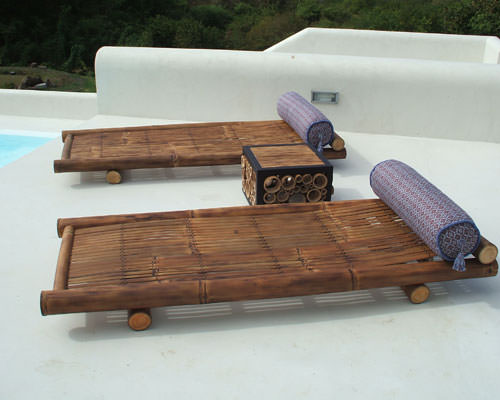 For a perfect harmony between your interior and your garden, extend your decoration outside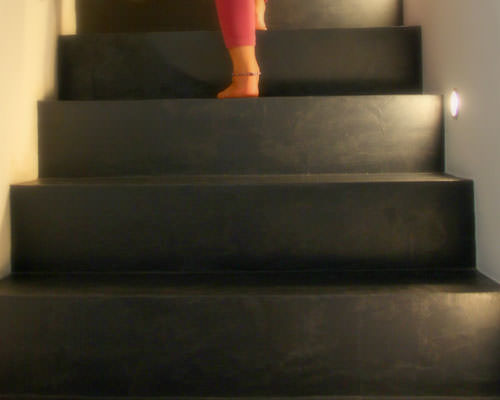 We often use them to only pass them… But why neglect them? They articulate the house and connect all the areas. Nothing is better than uniform seamless material to accentuate fluidity and harmony…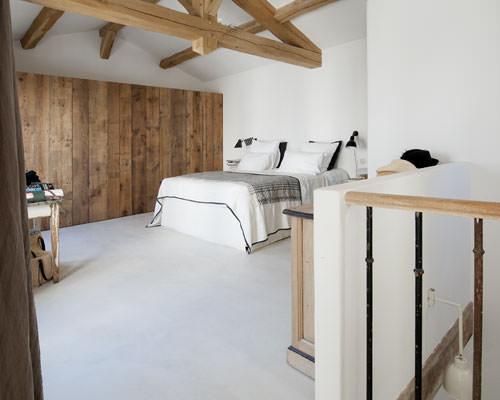 First thing in the morning walk barefoot on the concrete and savour the unexpected softness of the material. Dare to mix colours and materials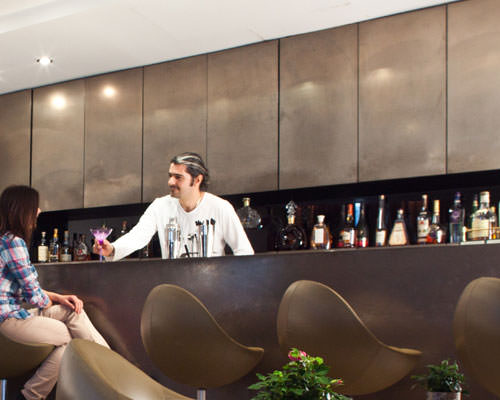 Public Spaces
Hotels, restaurants, shops, galleries, exhibition centers...