Stairs in EBC
color "Bitume"
Mercadier, Teintes et Matières
Polished concrete, paint, lime and decorative coating: Mercadier, quality decoration online
Layered Polished Concrete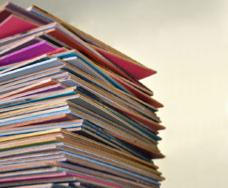 Everything can be renovated with Layered Polished... even your old tiles. No room can escape from it.
Trowelled or seamlessly poured floors, decorative walls, it reaches even furniture and appliances and finds the use for itself on kitchen worktops, under washbasins and all over showers.
Effect of a natural mineral, tadelakt, textured or smooth, the cement can take any shape.
Decorative Paint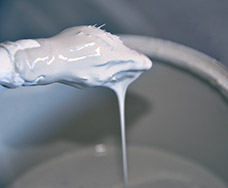 A brand new collection of decorative paint radically modern one, inspired and inspiring...
A rigorous creation of 140 colours, a wide choice of adapted finish for any of your projects, exclusive formulas conforming to all the modern technical and ecological requirements...
4 chromatic worlds for you to discover and explore!
Contact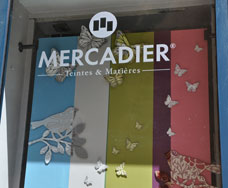 Contact Us !
How to become our Distributor? How to find us?
Training, hotlines, after-sales service, step-by-step videos are also the way to accompany you in the use of our products...
Media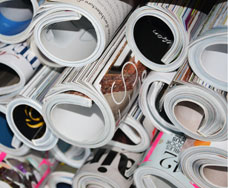 Discover in our Media section:
Latest articles in specialised magazines and press reviews...
TV programmes and decoration chronicles,
Construction Reality TV: trailer and 8 episodes...